An overview of our method of filling up a swimming pool with LSI-balanced water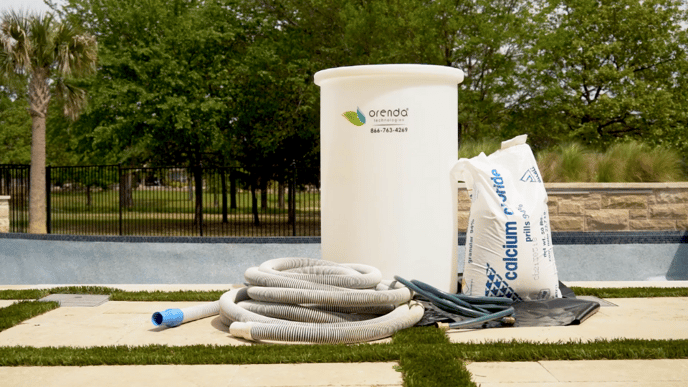 The Orenda Startup™ is our method of filling a newly-surfaced swimming pool with chemically-balanced water. Specifically, we fill the pool with LSI-balanced water, slightly on the positive side (+0.20 to +0.30 LSI).
The procedure is entirely based on achieving those LSI numbers, and maintaining LSI balance for the first 30 days. For the first 5 days, we prescribe an LSI between +0.20 and +0.30, and for the remainder of the first 30 days, anything between 0.00 and +0.30 is perfectly fine. These numbers are all GREEN on the Orenda App LSI calculator.
How is the Orenda Startup™ procedure done?
Follow the step-by-step instructions, watch our many videos, and/or download our free 30-day startup card. Here are some quick links: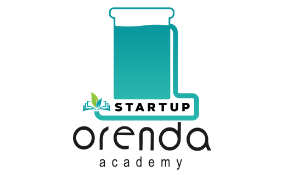 Relevant articles